Welcome: This is the house that the Riders built 2001

Peace to all the riders out there representin, this is a new year, and we are trying to set this place on fire.


How it all started

The Midwest-Riders Motorcycle Club began during the summer of the millennium. A group of friends got together and decided that Colorado was ready for a change. Since everyone was dedicated to their bikes we decided to start a club, and the Midwest-Riders were born. Originally with only a few members, clowning around town, we instantly became known. Riders from all cities came to see what the club was all about. Shortly after a while this little club that had only three members has expanded to twenty five and represent three cities. Also be sure to check out our What's new page for updates and up and coming events. Remember we are always looking for riders that want to join our newly found club, and if you are interested in becoming a member, see my Contact Page.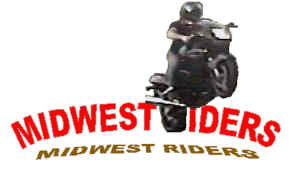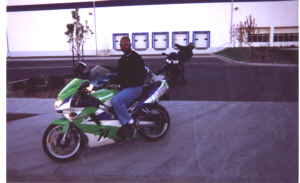 More Pictures

Pictures will be added Daily!!